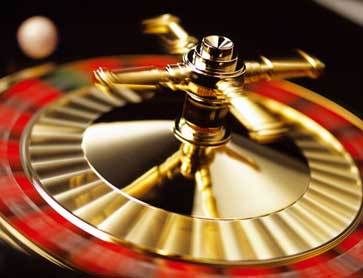 Returning to fundamentals, the peak oil speculators have been washed out:
Oil Investors Pulled $39 Billion in Futures Contracts
.
Sept. 10 (Bloomberg) -- Commodity index investors, blamed for record oil prices, sold $39 billion worth of oil futures between a July record and Sept. 2, causing crude to plunge, according to a report released today.

The work by Michael Masters, president of the Masters Capital Management hedge fund, blames investors who buy and hold an index of commodities for driving prices to records and for their subsequent drop. It comes a day before the U.S. Commodity Futures Trading Commission is set to discuss its own study of energy trading with a congressional committee.

Masters testified three times before Congress this year, arguing that limits on traders would cut oil prices to $65 to $70 a barrel. He has been cited by lawmakers who introduced at least 20 measures to curb speculation. Congressional pressure on the CFTC to step up enforcement and restrict anonymous trades has pushed index traders out of their positions, Masters said.

``I don't think it's just coincidence that the money came out after the pressure was put on these folks,'' Masters, who wants legislation that would set limits on index commodity holdings, said in an interview.

Crude oil futures surged to a record $147.27 on July 11, an increase of 53 percent for the year, on the New York Mercantile Exchange, then fell 26 percent to $109.71 on Sept. 2. Oil fell $1.24, or 1.2 percent, to $102.02 today on the Nymex.

``The speculators that drove prices up basically deflated the bubble,'' said Fadel Gheit, director of oil and gas research at Oppenheimer & Co. in New York. ``They said, `That's it, the game is over. We are going to bet on another horse.'''
Not only were they wrong about geology but they lost money in the process. Now we can pick up RIG, NOV, and PBR on sale from sellers like Ospraie.