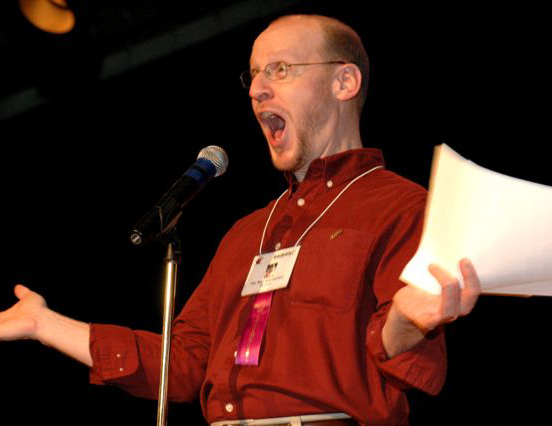 I've been banned from posting comments on the aptly named censorship advocacy website
Bad Astronomy
. Phil Plait had no logical or scientific response to my questions so rather than attempt to answer them persuasively he just deleted the questions. How scientific of him. Then he called me a troll because anyone who asks questions (Socrates etc) is a "troll". Not only did he delete my questions and prevent me from commenting but he also banned my ip from accessing the website. I wonder how much further science would have progressed by now if instead of directing their time and energy towards censorship they directed it towards listening, debating, and learning. If it wasn't for people like him I would probably have doubts about my beliefs. So let's all thank Phil for reinforcing our worldview.
I'm used to it by now. Brian R. has also banned me from commenting on
Clastic Detritus
.
UPDATE: He must've seen this because I can now access the website.