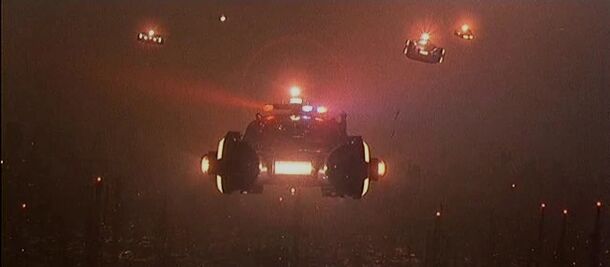 "Heavier than air flying machines are impossible." -- Lord Kelvin, gravitational physicist, 1895
Science Daily:
Flying Car Takes Wing: Invention Makes Its First Test Flights
.
ScienceDaily (Mar. 24, 2009) — A prototype of what is being touted as the world's first practical flying car took to the air for the first time this month, a milestone in a project started four years ago by students in MIT's Department of Aeronautics and Astronautics.

At 7:40 a.m. on March 5, the winged car taxied down a runway in Plattsburgh, N.Y., took off, flew for 37 seconds and landed further down the runway -- a maneuver it would repeat about a half dozen times over the next two days. In the coming months the company, a Woburn-based startup called Terrafugia, will test the plane in a series of ever-longer flights and a variety of maneuvers to learn about its handling characteristics.